MOVING SERVICES - Fargo & Grand Forks
Residential & Commercial Moving
Stress-Free Residential & Commercial Moves
We specialize in residential and commercial moving services, delivering top-notch solutions for all your relocation needs. With a reputation for excellence and a commitment to customer satisfaction, we take pride in making your move a seamless and stress-free experience. Whether you're moving to a new home or relocating your business, trust Minn-Dak Movers to handle every aspect of your move with care and efficiency.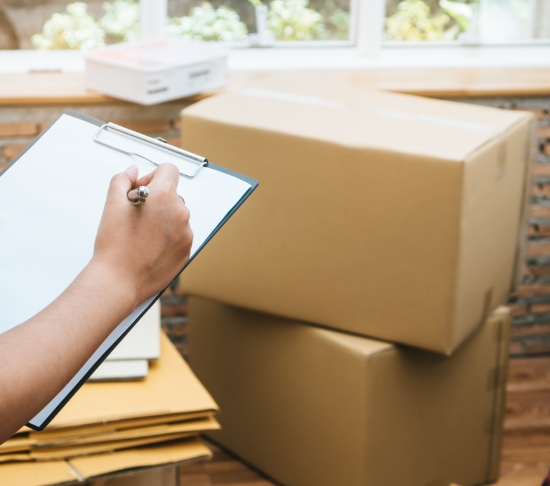 No, we don't have any hidden fees. The rate we quote is exactly what you'll be charged.
TV's need to be boxed in order for us to move them.  If you don't have the original box you can get them at any local packaging supply store.
There are a few items we are unable to move such as hazardous materials, propane tanks, and firearms.
Yes, we prefer dressers and dresser drawers to be emptied prior to movers arriving.
Ready to embark on an stress-free long-distance move? Contact Minn-Dak Movers today and let us handle every aspect of your relocation with professionalism and care.