PACKING TIPS
Often overlooked or considered at the last minute, packing efficiently is very important when it comes to relocating. It can make a significant difference in your moving process and save yourself heaps of potential stress. To help you out, we've provided helpful packing tips to keep you organized and on your way for a successful move.
Ultimate Packing Checklist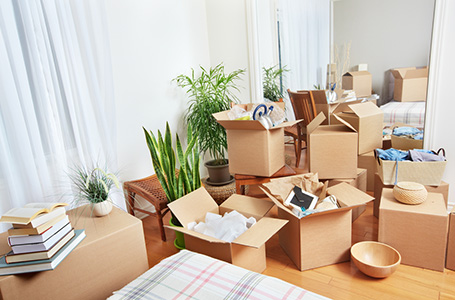 Ready to go?
Contact us today to schedule your move.
We look forward to helping you!